Get KombatFit From The Convenience Of Your Own Home With Our Online Fitness Program
Getting stir crazy sitting around your home? Looking for the best way to keep your body active from the safety of your own personal space?
At Urban Kombat, we've got you covered.
Our very own Online Fitness program, KombatFit, offers the highest quality training around with dynamic virtual coaching that can help you stay in shape, challenge your mind, and enjoy the incredible sense of accomplishment that comes with the completion of every single workout.
Our Online Fitness program is perfect for people of all ages and experience levels. Fill out the short form on your screen to learn more today!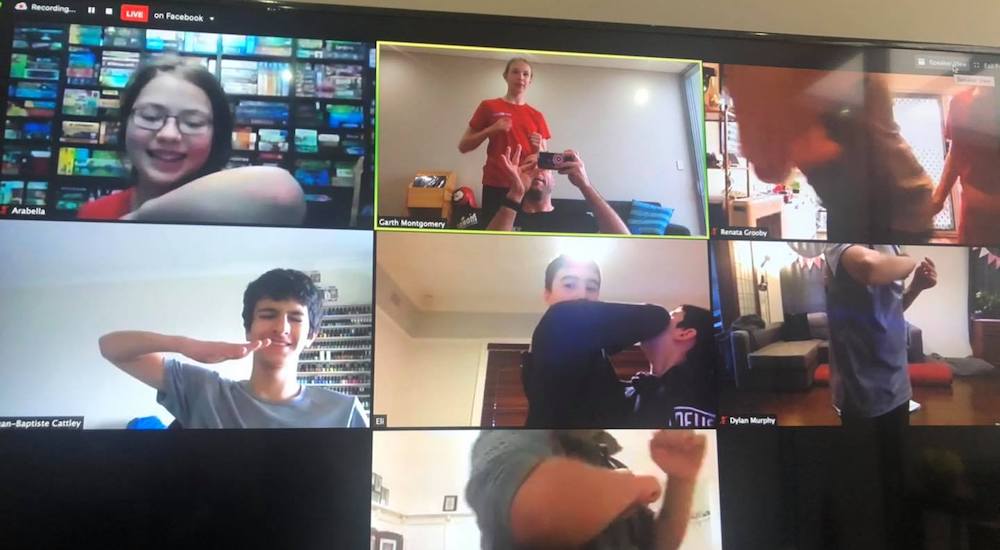 Why Is Our Online Fitness The Best Fit For You?
Everyone knows that the hardest part of any training routine is just the motivation to start and stick with it. This a Zoom-only class only and you don't need much more space than the length of a push up.
That's why our KombatFit program sets you up for a proven path to success. Our system builds on itself with a progression of Krav Maga skills combined with total-body workouts that produce long lasting results.
Our team here at Urban Kombat has designed a cutting edge Online Fitness program that can help people all across Marrickville:
Build from the basics of fundamental Krav Maga skills
Take on a step by step path to long-lasting success
Enjoy dedicated coaching from the comfort of your home
Get more from every workout than you ever thought possible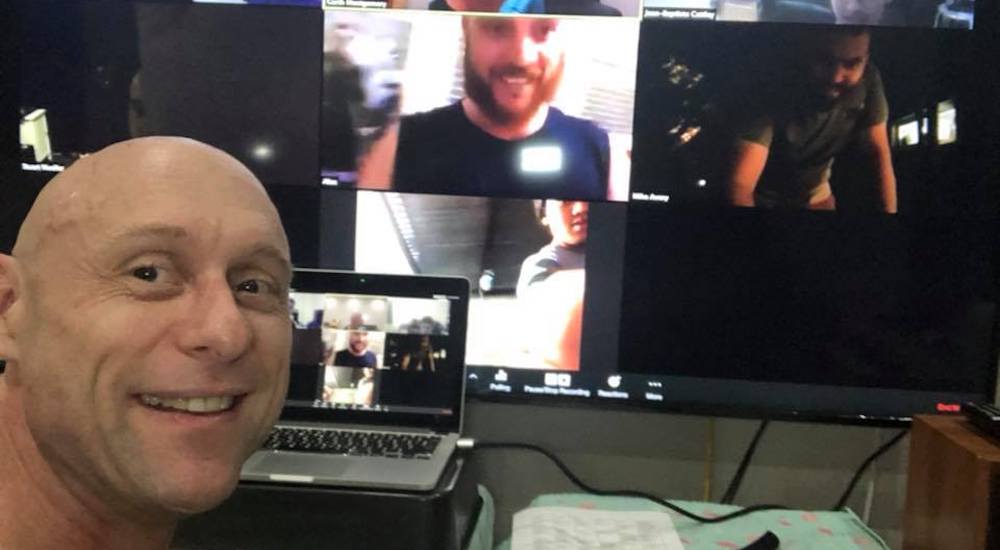 What Can You Expect From Our KombatFit Program?
Our system is designed to combine martial arts skill sets like striking, self-defense, discipline, and character development. We add in high-energy exercises that help you learn each skill while challenging your body to be fitter and stronger than ever before.
Our Online Fitness program at Urban Kombat is tailored to meet your fitness level and skill set so you can feel confident in yourself from day one.
KombatFit is a Fighters Fitness program that combines expert striking combinations and technical analysis as well as bodyweight exercises for a session that builds your full contact toolkit and makes sure you have enough gas in the tank to get through the championship rounds.
Join people from all across Marrickville to:
Build strength, speed, athleticism
Improve your focus and mental discipline
Develop incredible self-confidence
Get KombatFit in the comfort and convenience of your own home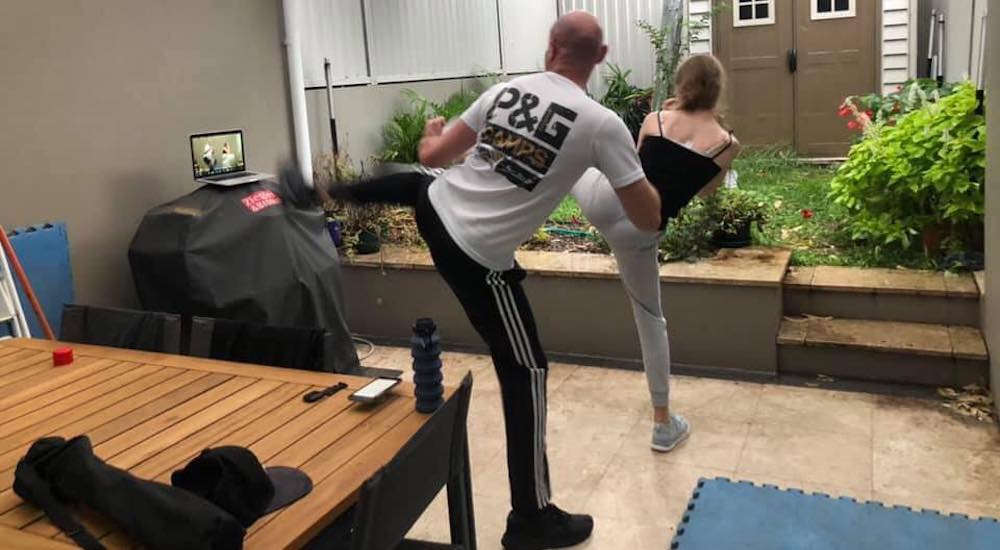 Get The Most Out Of Every Movement With Our Online Fitness Program
Whether you've explored countless online workout routines in the past or you're ready to try out your first remote training program, we've got the answer for you here at Urban Kombat. Our Online Fitness program KombatFit is helping people all across Marrickville stay motivated and see real results one step at a time.
Fill out the short form on your screen to learn more today!